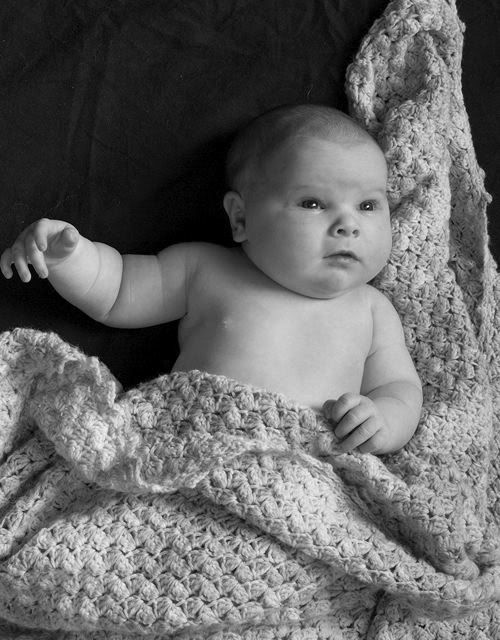 We spent most of our weekend at my sister & brother-in-law's as they were moving into a new home. I mostly took care of Natalie and such since I'm still not supposed to do tons of heavy lifting. It was kinda crazy over there. Most of Saturday afternoon was consumed with a Direct TV guy trying to get their sets hooked up with a satellite dish and some DVR thing-a-ma-jig and surround sound installation. More than I understand. :-) We were all worn out both evenings and made early nights of it. I'm relishing our Monday at home so that I can get caught up the piles of laundry and let Noelle just have some play time with her toys. Dinner is going in the crockpot so I don't have to mess with it later either other than make some rice and maybe some cornbread to go with it.
I'm really still enjoying just
being.
Being home a lot. Being with the girls. I'm still doing some work for church, but I've been able to fit it into nap times when both girls are down and after Noelle has gone to bed and Travis is ready for some Natalie-time. I've been praying and talking with Travis some about some changes I might be considering making in regards to church work. Always something to think about. Trying to spend less time on the computer so that I can really sit with Noelle and play with her. It's hard for me to do, because my mind runs in a million different directions with ideas and projects, but I know she needs the attention and mommy-time.
I really thought I had more to write when I sat down here. Oh, well. Must be a sign that I need to be doing something else. One picture from our time out this weekend ... Noelle and her cousin.