Mid November Daybook
Outside my window ... sunny and cool.

I am thankful ... oh yes, I am thankful. Even if I totally gave up on posting thankful thoughts every day. I have been listing as I have time and remember in a little notebook in my purse. For a fresh haircut, for taking the little girls out for Chinese food as a surprise (they love it, N1 does not and she wasn't with us), for grace, for celebrating birthdays of friends.
Thankful for a good weekend for N1 at her first sleepaway camp experience. She loved it!
In the kitchen ... for the first time in several weeks I did NOTHING towards a menu plan this week and it has not been pretty. : ) Yesterday I mapped out the rest of this week and most of next and need to spend a bit more time figuring out what we are going to eat the rest of the month.
I am wearing ... my jammies. Need to get moving here in a moment…
I am creating ... lists in my head that desperately need to get on paper. I've finished a few Project Life layouts and would love to share them here soon I hope.

I am going ... to have a day of both highs and lows today. This morning we are all going to a funeral for my brother-in-law's mother (my sister's husband's mom) who passed away last Friday. Cancer took over her body much too young and we are very sad for them. Tonight we are going to see Andrew Peterson at a homeschool benefit concert so that will be a nice way to end the day. We have been trying to see one of his Advent concerts for a couple years now, but it is very pricey. This benefit was much more in our budget and it's for a local homeschool group – a win-win.

I am reading ... oh, yes, I've been doing some reading! I am taking a short Facebook break and it's amazing how much more reading I do when that happens. I'm a bit appalled and embarrassed by that connection! Anyway, I read through Not Your Mother's Freezer Cookbook – lots of ideas I've bookmarked there to try; Jewel of Persia for the November Reading to Know bookclub selection – was not a fan; and am slowly savoring the first Mitford book.

I am learning … or relearning, lessons in time management. I've been slightly annoyed with myself and how easily overwhelmed I have been of late. Nothing terrible, let's-put-the-kids-in-public-school, kind of overwhelmed, but just missing things and things slipping through the cracks. I am praying for focus and some self-control so that I can do what needs to be done well and the move on to the next thing.
In the schoolroom … we are plodding along and looking forward to our three day break next week for Thanksgiving. The girls are getting an unexpected day off today with our funeral plans – it's right smack in the middle of our day with a 45 minute drive on either side of it so there will be a decent amount of Classical Conversations review happening in the car but that's about it. I spent some time over the weekend looking at our calendar, and truly, in spite of how I feel like we haven't been getting stuff done, we have done a solid job of nailing the basics. Math and language arts are happening (almost) daily, and we are only a couple days behind from where I want to be in those areas.




Around the house ... trying to tame the mess monster in my little girls' room. My little girls really don't have a ton of toys, but there are so many little bits and pieces and it's been a while since I've gotten in there and helped them sort everything back where it goes and really straighten. On the list for next week.

I am pondering ... Christmas plans and how to include some fun activities without overwhelming. Craving very simple this year!

A favorite quote for today ...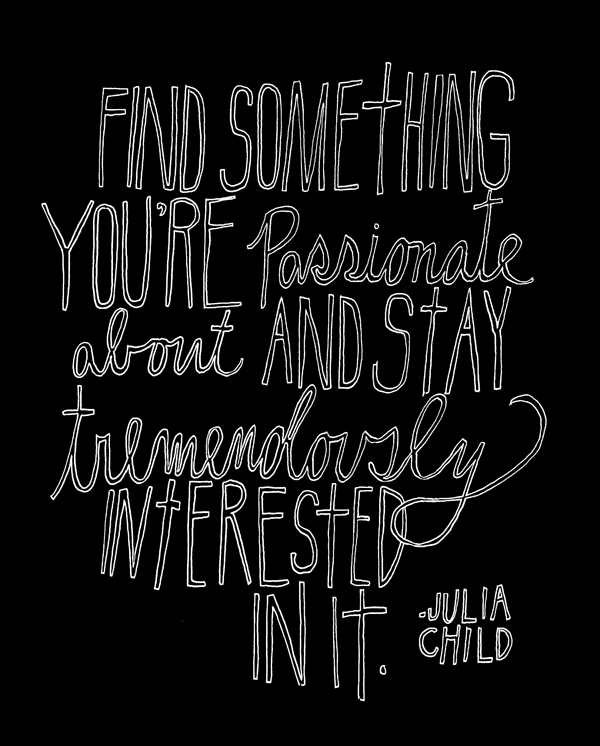 My apologies that I can't remember where I found this quote – will link to it when I find it!

One of my favorite things ... the month of December and it will be here in the blink of an eye. The traditional family things we do, the slowness I try to carve into our schedules, the time with family (and hopefully getting to meet my new baby niece this month!), and (ahem) my birthday is at the end of the month.

A few plans for the rest of the week …you've heard about today's plans today already. The rest of the week / weekend include:
Friday: Bible study, family pizza and movie night and cleaning out the van (woo-hoo!)
Saturday: home! all! day! and a girl's night out in the evening.
Sunday: annual Thanksgiving service at church and potluck lunch; choir for little girls in the evening.
A peek into my day ...