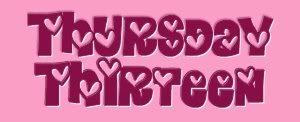 Today's my 4th anniversary so I'm going to list 13 facts about my husband!
1. He has a degree in classical & jazz guitar.
2. He loves cool ranch doritos. (I do not).
3. He has the best work ethic I've ever seen. He truly does his job as if until the Lord.
4. He's pretty darn cute. Especially when he grows his winter beard/gotee. My personal favorites.
5. He can be very silly (with the girls).
6. He is such an example to me in reading my Bible ... just being in the Word daily.
7. He has been on a beef jerky kick lately.
8. He shoots straight with me.
9. He cleans better than I do.
10. He LOVES to declutter.
11. He asked me to marry him when we had only been dating for 6 weeks.
12. He is my defender.
13. He is my favorite person in the whole world. :-)