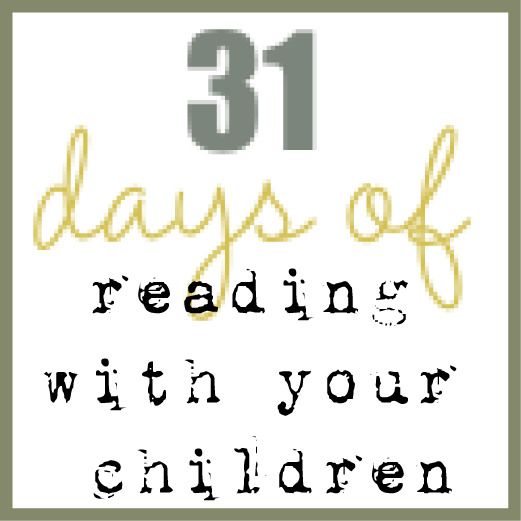 I am in denial that we are celebrating this little guy turning one today. As much as I tried, I could not get the year to slow down. He has been such a joy to our family.
In honor of the boy, I'm listings some of our
favorite board books for baby
! He has his own shelf of hand-me-down books from the sisters in his room and we are slowly adding a few boyish books to the stacks.
You can tell the favorites by the ones that are missing their spines and look a little worse for wear.
Most of these fall into the category of "memorized by mama" as well. : )
Some of our favorites that get read over and over and over and
over
again:
Have a great Friday!
Day:
1
//
2
//
3
//
4
//
5
//
6
The book links above are Amazon affiliate links ... if you click them and make a purchase, I will earn a few pennies towards books for my munchkins. Just thought I'd mention it. :)