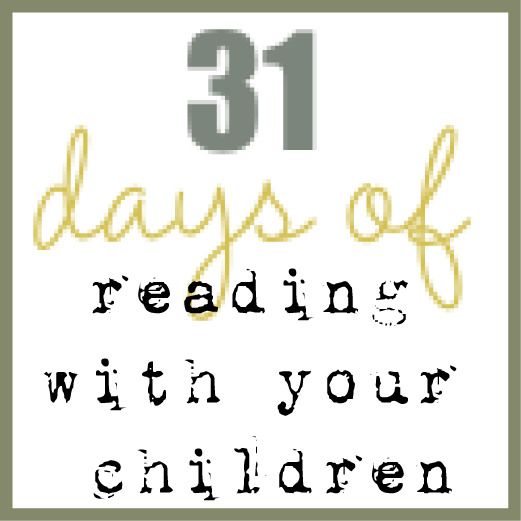 Highlighting another past read-aloud that I wanted to make sure was not left out in this series. We read this one last March and thoroughly enjoyed it!
We finished up our latest chapter book last week - The Saturdays
by Elizabeth Enright. This book is the first in a series of four about the Melendy children - Mona, Rush, Miranda, and Oliver. Set in the mid-1900's (around the beginning of WWII) this book chronicles that Saturday adventures of this creative and adventurous four-some. On a rainy dreary Saturday, the children were
bemoaning the fact that there was nothing to do. Randy, in a fit of inspiration, came up with the idea that if they pooled their allowances (giving them a grand total of $1.60!), they could each, in turn, have a Saturday adventure of their choosing. The choices are as varied as the personality of the children. Rush (the musical one) chose a concert, Randy visited an art exhibit, and Oliver went to the circus (with a few mishaps along the way).
As we have read these books from several decades ago, I am always amazed at the amount of freedom that the children had. They go into the "city", ride buses and subways, feeling perfectly safe and confident on their outings. Much different than today!
We enjoyed this story so much that we voted to continue on to book two in the series, The Four Story Mistake
. This tells the story of this family as they leave the city and move to the country. The house the family purchases is called the "Four Story Mistake" and for very good reason as you find out during the story. This book chronicles the children's first experiences here in their new home - how they make a striking entrance in town on their first trip in, how they put on a play for friends and neighbors and raise money for war bonds, and how Russ and Mona earn money to help the family and raise money for soldiers. These children continue to be very plucky and likeable and worth continuing to get to know. There is a third and fourth book in the series, however, we haven't read them as read-aloud ... yet. : )
Day: 1 // 2 // 3 // 4 // 5 // 6 // 7 // 8 // 9 // 10 // 11 // 12 // 13 // 14 // 15 // 16 // 17 // 18 // 19 // 20 // 21 // 22 // 23 // 24 // 25
The book links and pictures above are Amazon affiliate links ... if you click them and make a purchase, I will earn a few pennies towards books for my munchkins. Just thought I'd mention it. :)