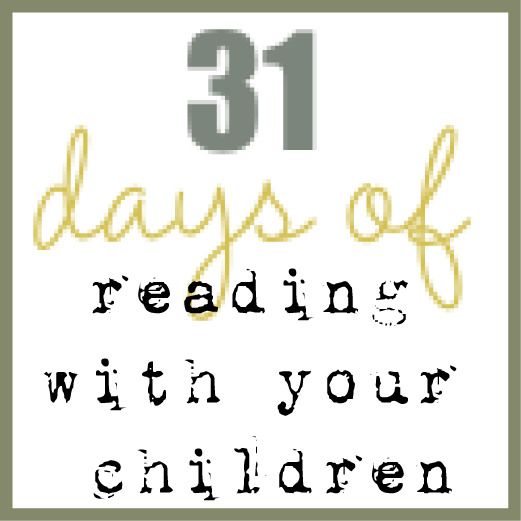 Make a list!
I'm a list person by nature and so is my daughter so when I saw the idea to have your child make a list of what you read, we jumped on it. I knew people kept reading journals and such, and I don't know why I had never thought to do it before.
Our list starts in 2009 - N1 would have been six. We started our records listing our chapter book read-alouds and then transitioned this to be her list of books she has read. I really wish I had thought to start this when she was younger so we had a list of favorite picture books. (I'm sure I have many of them listed through my homeschool planning notebooks, but they aren't all listed together).
This list is a great tool for us to see what she has read and gives her a feeling of accomplishment as we list completed books to our list.
Make a list of the books that you read with your children. It will be fun to go back and look at the titles (and memories) associates with those books in the years to come.
Day: 1 // 2 // 3 // 4 // 5 // 6 // 7 // 8 // 9 // 10 // 11 // 12 // 13 // 14 // 15 // 16 // 17 // 18 // 19 // 20 // 21 // 22 // 23 // 24