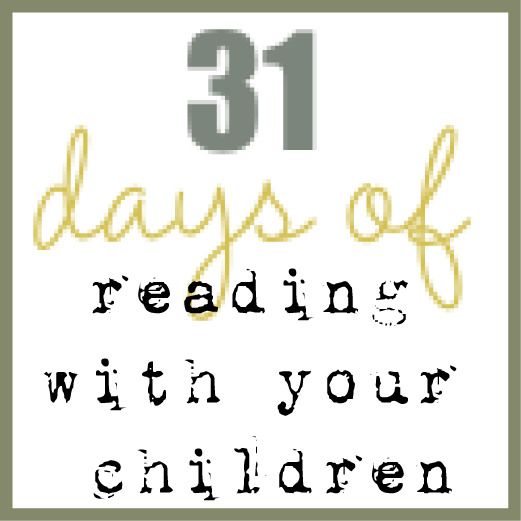 It's Friday and I'm ready to relax for the weekend! : )
Well, truly, I won't be doing a ton of relaxing ... lessons to plan for next week, a homeschooling seminar on Saturday, laundry to do, church on Sunday ... regular weekend stuff happening for the most part. But one way that I can relax in the midst of the busy is by pulling out a good book.
My challenge for you this weekend: let your children see you curl up with a good book. Even if it's only for thirty minutes, sit down and put your feet up (or snuggle under an blanket if it's cooler where you are!) and read for fun. Maybe it will inspire them to pull out some picture books or a chapter book they are working on and read along side you for a bit. And if you get pulled into reading one of those picture books aloud, that's okay, too.
Have a wonderful weekend! I have a fun book that I'll be sharing tomorrow ... one that my girls and I read aloud and my 8 year old now pulls out every so often to reread for herself.
Day: 1 // 2 // 3 // 4 // 5 // 6 // 7 // 8 // 9 // 10 // 11 // 12 // 13