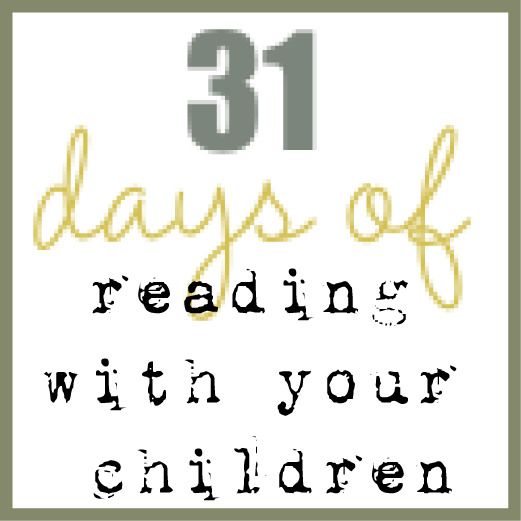 For today ... a listy. Ten things that have caught my eye online over the past few weeks taken straight from my boards at Pinterest. (Pinterest is like a visual bulletin board online to store and catalog things you find on various websites. Genius
. Totally helping me keep on track of all those links or ideas I want to save but never keep up with). I've linked my Pinterest over on the right if you are on there and interested in following. : )
Since I'm knee-deep in the middle of my 31 Days of Reading with Your Children posts, this list will be comprised of nifty reading ideas I've found and noted via Pinterest.
1. Made a reading log for your children with these adorable free printables.
2. A cool poster for the school room.
3. Print your own library cards to use as bookmarks or to keep track of who has borrowed what.
4. Another neat poster for the school room as we start taking apart chapter books down the road.
5. Cute summer reading idea.
6. Make a scrapbook layout about the books you are reading.
7. Here's another I love.
8, Host a book exchange party ... for your kids or yourself.
9. Another cool poster for the school room.
10. Little shelves to show the book cover. Love when they can see the fronts of the books.
1
//
2
//
3
//
4
//
5
//
6
//
7
//
8
//
9