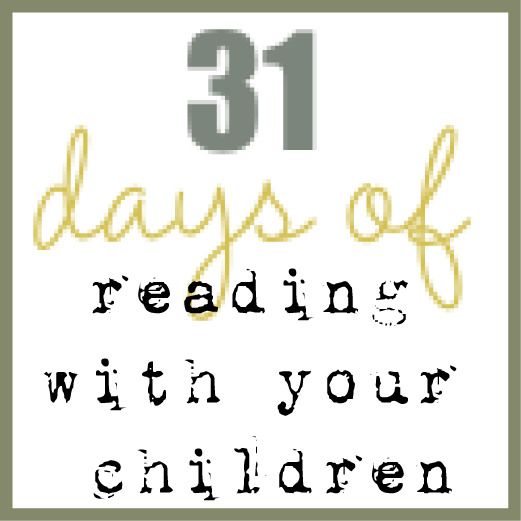 A fun one to (almost) end the series with!
Read with your children about FOOD!
As the holidays are nigh upon us, thoughts are turned towards all the yummy traditional foods that we enjoy this time of year. Why not make a basket of favorite food-centered books to enjoy as well?
Some of our favorites:
I like to include Farmer Boy in this list because almost every chapter talks about the food that Almanzo's mother prepares for her hardworking family, or how they are working on their crops. This is one book that makes me very hungry to read it! : )
Also, I wanted to include the following book in this list:
This book was recently recommended to me and, once I get a copy, I plan on reading about one different food a day with my girls. I want to explore with them about different kinds of foods, why they are good for us, why we need certain amounts of different foods and vitamins to keep us strong and healthy, etc. I'm hoping this will open us up to trying a few new things on our plates as a result!
Are there any good food books out there that I have missed?
Day: 1 // 2 // 3 // 4 // 5 // 6 // 7 // 8 // 9 // 10 // 11 // 12 // 13 // 14 // 15 // 16 // 17 // 18 // 19 // 20 // 21 // 22 // 23 // 24 // 25 // 26 // 27 // 28
The book links and pictures above are Amazon affiliate links ... if you click them and make a purchase, I will earn a few pennies towards books for my munchkins. Just thought I'd mention it. :)